Date for diary - Open Day - Sat 27th Sept
Date for diary - Open Day - Sat 27th Sept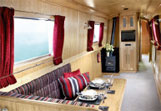 Wide choice of styles and layouts
Personalise with a choice of finishes and extras
Choose your length in 1 foot increments up to 70 foot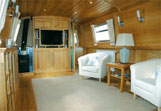 Layout that can be tailored to your needs
Choice of design to suit your style
This is living without compromise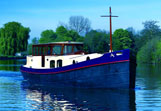 Luxurious cruising for inland waterways or coastal waters
Spacious accommodation and stunning wheelhouse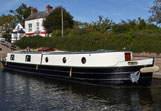 The Brigantine
A brand new VAT qualifying, 60x12 liveaboard designed for canal, river and continental cruising

Official suppliers of:




QUICK SEARCH
New & Used Boat Co NEWS
Open Days:
As usual we will be holding open days throughout the year, and for 2014 we have taken the decision to hold them at both Mercia Marina and Hanbury Wharf on the same dates. These open days offer you the chance to see a wide range of boats, both new and used, with some at special prices for the day. We offer refreshments and of course a chance to chat to our friendly team.
The dates we currently have in the diary are:

Saturday 5th April
Saturday 21st June
Saturday 27th September
Crick Boat Show: At the end of May, from Saturday 24th to Monday 26th May, we will be at The ...read more
Buy With Confidence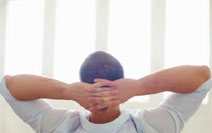 Watertight warranties and a superb after-sales service from our dedicated team of mobile engineers, helping you anywhere in the UK.Read more
Helpful Advice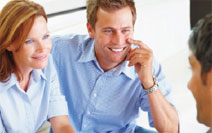 Whether you're a first time buyer or an 'old hand', we're here to help. Visit, call or click on useful advice and discover more.
Stay Up-To-Date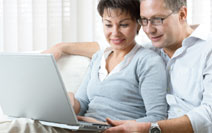 Sign up to receive our FREE email newsletter and stay up-to-date with what's new, what's happening and what people are saying. Sign up now.