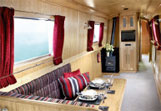 Wide choice of styles and layouts
Personalise with a choice of finishes and extras
Choose your length in 1 foot increments up to 70 foot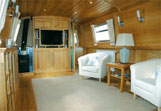 Layout that can be tailored to your needs
Choice of design to suit your style
This is living without compromise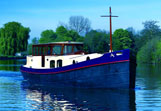 Luxurious cruising for inland waterways or coastal waters
Spacious accommodation and stunning wheelhouse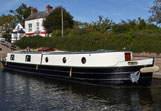 The Brigantine
A brand new VAT qualifying, 60x12 liveaboard designed for canal, river and continental cruising

Official suppliers of:




QUICK SEARCH

Seventh Heaven
£74950
YEAR: 2008
LENGTH: 57 feet
BEAM: Narrowbeam
STERN: Semi-traditional
LYING AT: Mercia
New & Used Boat Co NEWS
70' x 12' Jupiter/Neptune Cancelled Order Available Due to Complete May/June 2016
We have an exciting oppurtunity just become available due to a cancelled order, currently in build 70' x 12' Neptune Barge just gone into fitout and due to be completed May/June 2016.
Price upon request and subject to final spec, please contact the Mercia office on 01283 707357 for further details.
Paintwork Now Completed 12/3/2016
...read more
Buy With Confidence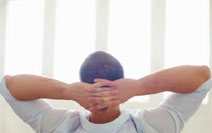 Watertight warranties and a superb after-sales service from our dedicated team of mobile engineers, helping you anywhere in the UK.Read more
Helpful Advice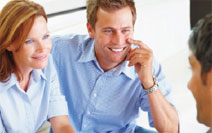 Whether you're a first time buyer or an 'old hand', we're here to help. Visit, call or click on useful advice and discover more.
Stay Up-To-Date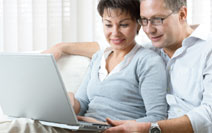 Sign up to receive our FREE email newsletter and stay up-to-date with what's new, what's happening and what people are saying. Sign up now.